Welcome to the exclusive

Equinox Rewards Program for Current Account Holders!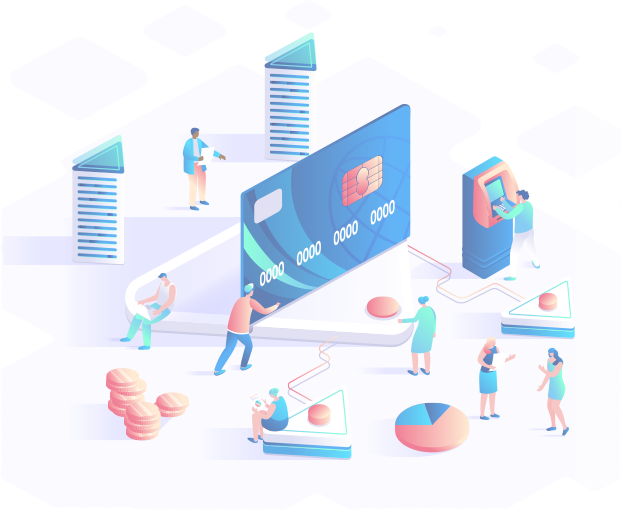 This program is effective from 1st January 2021, and all transactions / service registrations done on (or) after 1st January 2021 is considered for reward point calculation.
We at Equitas Bank, ensure to make your every transaction count by rewarding with Equinox points, which can be redeemed anytime at your convenience.
You can check the points earned every month by just logging-in either with your Firm Customer ID (Firm UCIC*) and password or with the Current account Debit Card and password.
You can sign-up easily with your registered Mobile Number provided at the time of Account Opening along with Firm's UCIC or Debit Card.
Accumulated points can be redeemed through our Equinox page under 'Redeem Points' site or can be gifted to anyone through gift cards/E-vouchers. Here's how redemption works:
Reward Points earned with Equitas Debit cards are valid only for 365 days from the date of accrual and any points not redeemed during this period will lapse. Point expiry is based on first-in first-out (FIFO) approach where points earned first will expire first.
Reward
Points
Earn Equitas Bank Points
for Every Transaction & Registration of Services
RTGS/ NEFT (Outward)

100 Points for Min. 5
transactions in a month
Max. 100 points per month

Equitas ATM Cash Deposit

100 Points for cash deposit
of Rs.10,000 or more through ATM
Max. 100 points per month

POS Installation

1000 Reward Points
on installation of POS
(one-time only)

Equitas ATM Transactions

100 Points for cash withdrawal
of Rs.20,000 or more through ATM
Max. 100 points per month

Card Issuance / Renewal

100 Points per annum on
issuance / renewal
Max. 100 points per annum

Register for

Internet Banking

50 points One-Time Only

Register for

Mobile Banking

50 points One-Time Only
* For Firm UCIC, refer from Email/ SMS sent at the time of account opening or from Current Account Cheque Book.
Copyrights © 2022 Equitas Small Finance Bank. All rights reserved.
Site best working with Chrome, Firefox, Safari and Edge browser and doesn't support Internet Explorer